Welcome to Community Oregon!
We are delighted to welcome you as a participant in Community Oregon! We appreciate your interest and are looking forward to this exciting and important opportunity to help the citizens of Oregon's many unique communities know each other better.
This page contains up-to-date information for Community Oregon participants. Bookmark this page for the latest information about CO Camp, CO Exchanges, and the CO Expo.
2017 Community Oregon Documents
We'll post copies of all emails and documents we send you here
(in PDF format)
.
Small-Group Democracy Ideas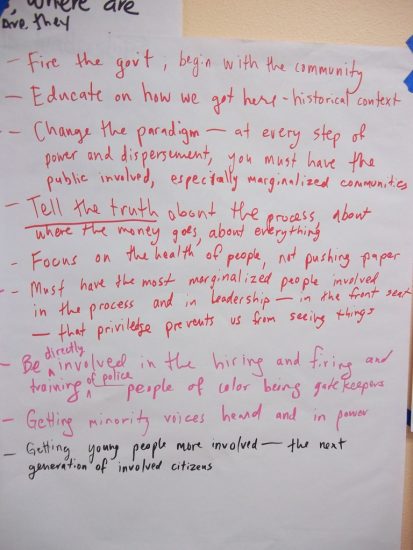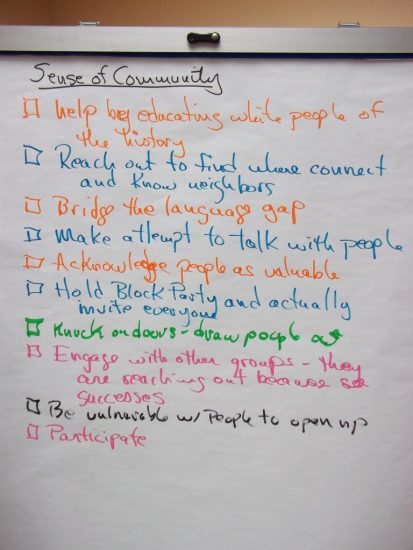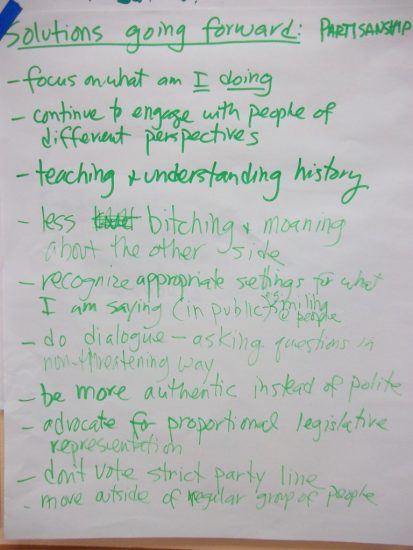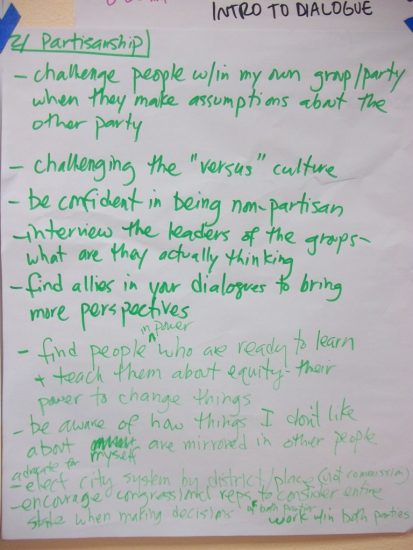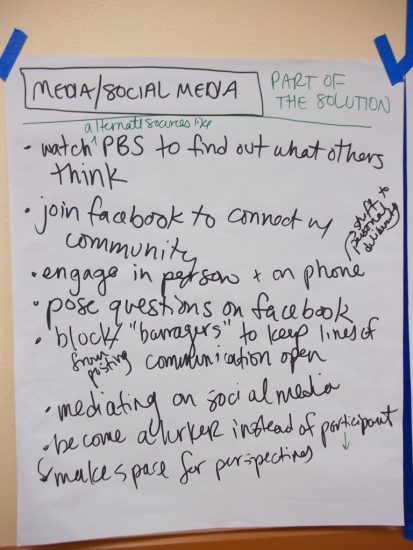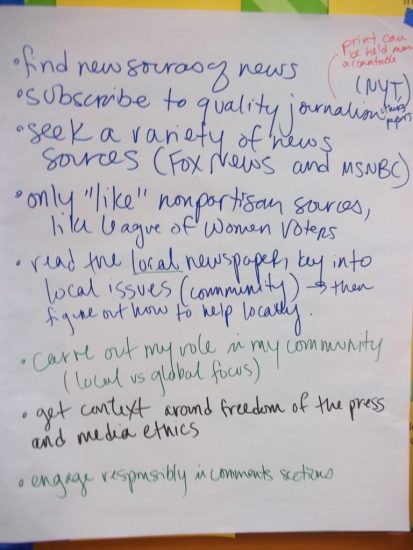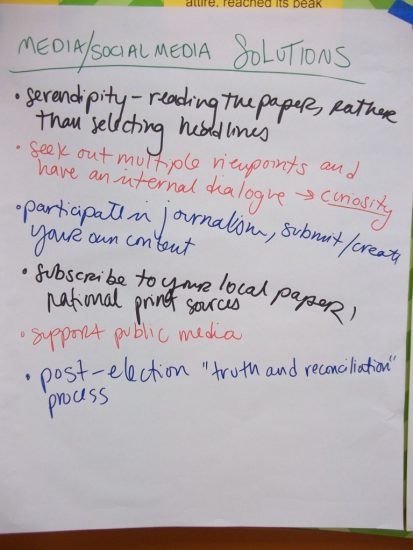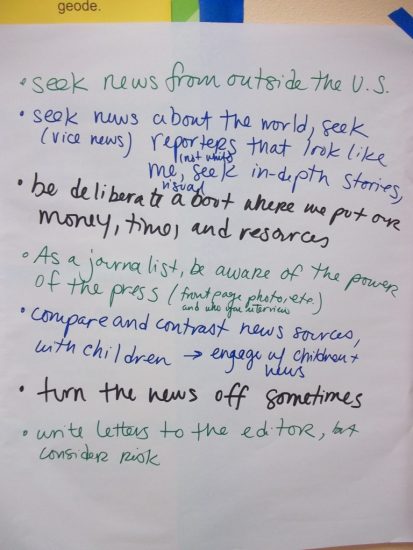 Bonus: Check out Fun-Jessie's excellent posts on our blog about adopting a more politically healthy and balanced news diet. Start with Part 1 here.
Community Oregon Camp Info
Camp begins at noon on Thursday, July 13th and ends at noon on Sunday, July 16th. 
Camp is at the Kah-Nee-Ta Resort on the Warm Springs Indian Reservation. The nearest Oregon town is Madras, which is about 27 miles south of the resort. The address is 6823 Highway 8, Warm Springs, OR, 97761. Please time your travel to Warm Springs so that you arrive between 11:00 a.m. and 11:45 a.m. on July 13th. Guest room check-in begins at 4:30 p.m., so we will store your bags in our meeting room until we break to check into the hotel. Our program will begin promptly at noon with lunch and an opening presentation by members of the Confederated Tribes of the Warm Springs.
If you find that you will be late to the program site or somehow get lost along the way, please contact Robin Teater on her cell phone at 503 381 1196.
Your expenses for the 3-day Community Oregon Camp will be covered by Healthy Democracy, including hotel, meals and your travel to and from Warm Springs. Your mileage reimbursement will be based on the current federal IRS rate, and calculated using the home address you have noted in your application. Checks will be mailed to you the week following the Community Oregon Camp. If this presents a hardship for you, please feel free to contact our office.
You will be asked to introduce yourself in depth for up to 7 minutes to your Community Oregon cohort members. This will occur on Day 1 (Thursday) of camp and will be a chance for you to tell the other participants who you are as a person. This will be a central part of your first day together. While we'd like you to give this some thought in advance, it does not mean you should prepare a 7 minute written speech! It would preferable to "speak from the heart" but sometimes it helps to have a few bullet points jotted down in advance to make sure you cover what you feel is most important. For that purpose, here is a short list of sample focus questions to include in your introduction. 
What people and/or experiences have shaped you most as a person?
What values ground you as a person? Why are they important to you?
What do you consider to be your community/communities? What do you see when you look around your community? What are your hopes and/or concerns for its future?
What did you give up in order to be in this room with us today and for the next three days? Who will miss you and how did you explain your desire to be here to them?
You can take as long as 7 minutes (and you will have a friendly timekeeper so you don't have to worry about timing yourself). We ask that you at least take 5 minutes in order to reflect the depth of thinking that these questions entail.
Please bring 25 identical beads to Warm Springs that represent something about you or your community, however you wish to define that. These should be beads that have a large enough hole that a leather-type string can fit through it. (Don't fret too much about the dimensions, though – find something that has meaning first and foremost.) More instructions how what to do with these will be given to you upon your arrival in Warm Springs. (If you forget or the expense of acquiring beads is too cumbersome, we will provide you with some at the program site.)
Most of camp will be held indoors at the Kah-Nee-Ta Resort. We will have dinner outdoors on Friday evening. Please dress comfortably and respectfully, and wear clothes that you can move around in easily.
In addition to your beads, please bring anything that will make you comfortable during your stay. There will be free time in the evenings to explore the resort on your own, so a hat, sunscreen, outdoor shoes, and exercise clothing may come in handy. Please also bring toiletries, medication, and anything else that will make you comfortable and ready to participate. If you play a musical instrument, feel free to bring it along. It may come in handy during the talent show!
Lost? Confused? Have questions? Get in touch!
Community Oregon Exchanges Info
Additional details will be posted here soon.
Community Oregon Expo Info
Additional details will be posted here soon.