Our democracy faces challenges, even in the best of times. We bring small groups of diverse thinkers together to grapple with the issues facing our modern democracy. We cover a wide range of topics, from journalism and public trust to the future of election reform. Healthy Democracy's reputation as a nonpartisan organization with the skills and resources to bring diverse groups together makes us the perfect convener for Democracy Salons. We never know what's going to emerge from our Salons. Participants can forge new relationships, collaborate on projects, or simply get their wheels turning on tough topics. We intentionally curate the group to be diverse – of varying ages, racial identities, and political perspectives – so the conversation is rich and multi-faceted.
Democracy Salons are by invitation only to ensure that the group is small and the conversation focused. If you'd like to let us know you're interested in participating, please contact us.
Healthy Democracy co-convenes Democracy Salons with Wendy Willis, our writer-in-residence. Wendy provides guidance and reflection as we form, convene, and reflect on these gatherings.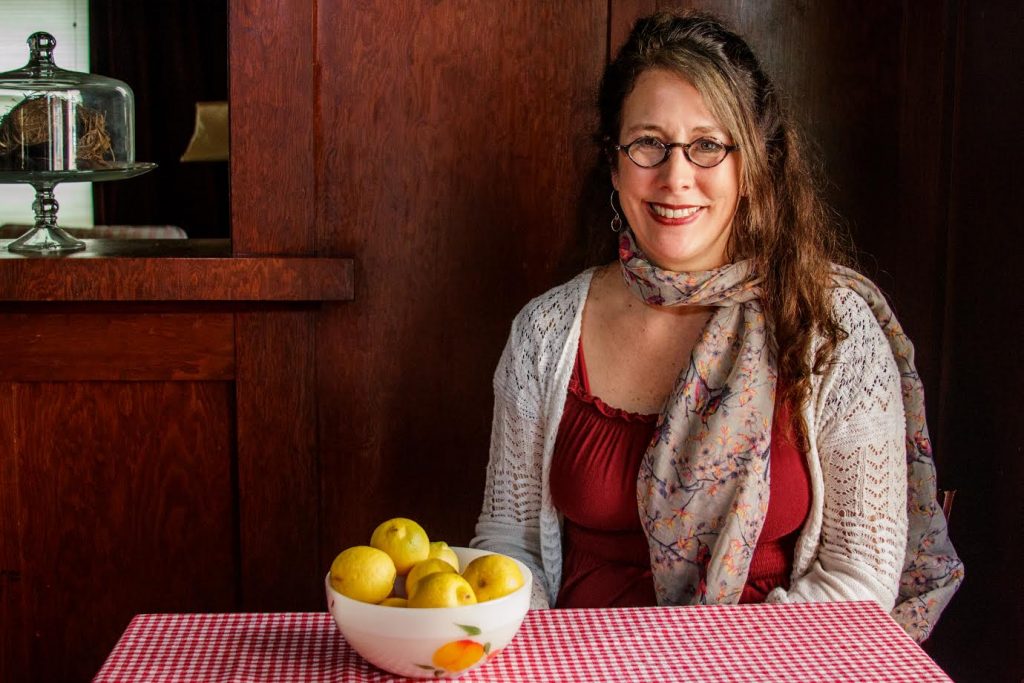 Wendy Willis is the Executive Director of the Deliberative Democracy Consortium, a global network of major organizations and leading scholars working in the field of deliberation and public engagement. Wendy is also the Founder and Director of Oregon's Kitchen Table, a program of the National Policy Consensus Center at Portland State University. Wendy is also a widely published poet and essayist, writing often on issues of public life. She is also the former Executive Director of the City Club of Portland and has served as an Assistant Public Defender for the District of Oregon and law clerk to Chief Justice Wallace P. Carson, Jr. of the Oregon Supreme Court. Wendy graduated magna cum laude from Georgetown Law Center and holds an M.F.A. from Pacific Lutheran University and a B.A. from Willamette University. Her next book, A Long Late Pledge, is due out in September.