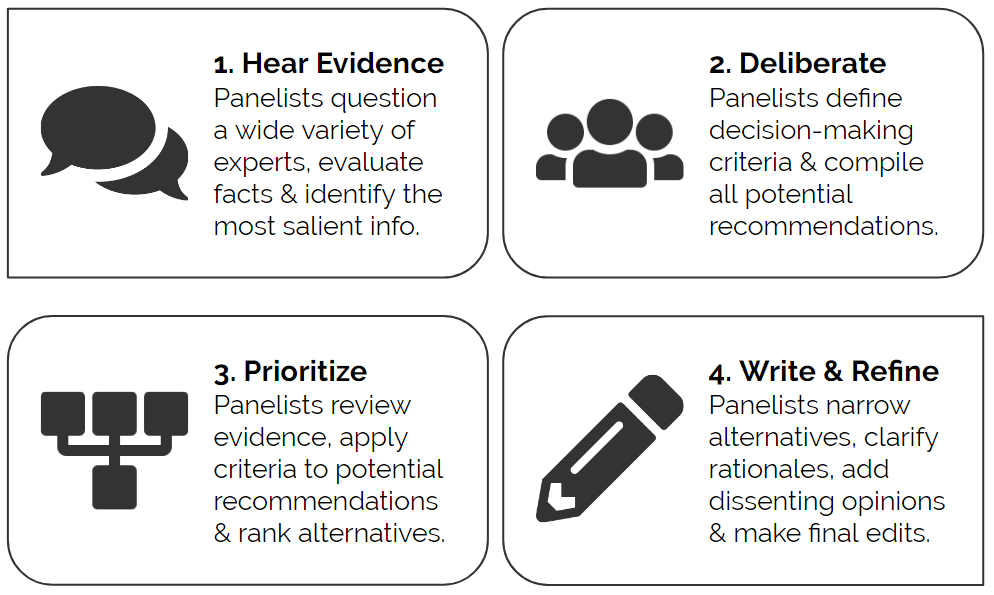 2019 Milwaukie Citizens Jury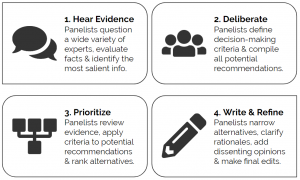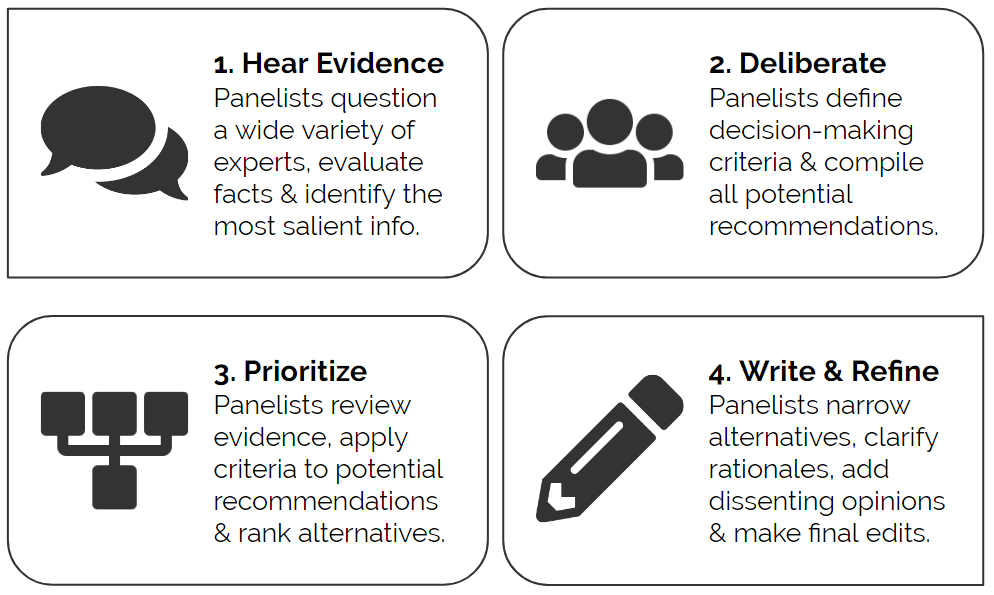 For the Milwaukie Citizens Jury, citizen panelists will consider this question: "Should Milwaukie City Council members be paid more than their current volunteer stipend? If so, how much should Council members be compensated?" Citizens Juries are professionally facilitated and follow a detailed format to ensure fairness, objectivity, and productivity.
Citizen panelists will meet on August 10, 11, 17, 18, and 19 at Clackamas Community College – Harmony Campus (7726 SE Harmony Road, Milwaukie OR 97222). The Citizens Jury will take place from 9 a.m. to 5 p.m. on August 10, 11, 17, and 18, and from 9 a.m. to 12:30 p.m. on August 19.
For more information about Citizens Juries in general, or about the Milwaukie Citizens Jury in particular, please check the Programs section of our website and our blog.