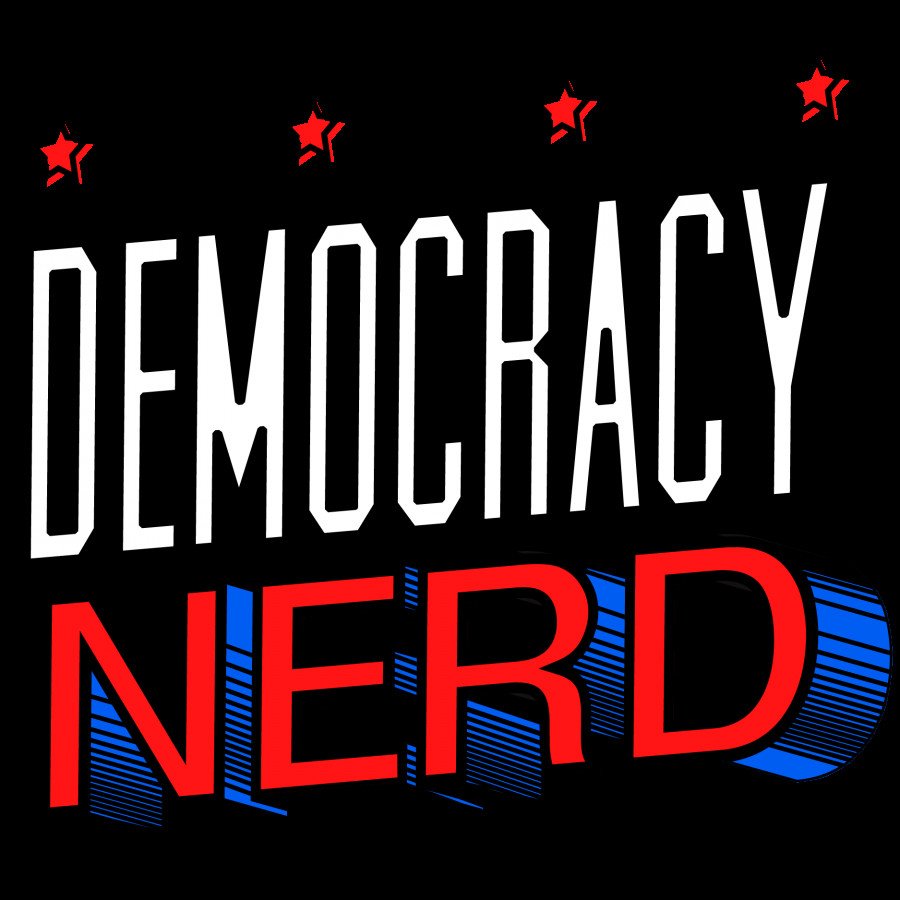 Podcast // Democracy Nerd: Exploring Oregon-Style Democracy
From Democracy Nerd:
In this episode, Jefferson Smith talks with Linn Davis, Healthy Democracy Program Manager. Linn oversees the Citizens Initiative Review, in which Oregon voters deliberate a ballot initiative and provide a statement for the voters' pamphlet. The use of citizens' juries to weigh in on public policy has been exported to other states and other countries, including Switzerland where Linn visited in the Fall of 2019.