Community Oregon is a statewide experiment that brings Oregonians together to rebuild trust equity and social capital through sustained dialogue and community immersion.
Cohorts of community influencers will come together to build relationships, participate in cultural exchanges, and cross-pollinate to get enduring community-building projects off the ground.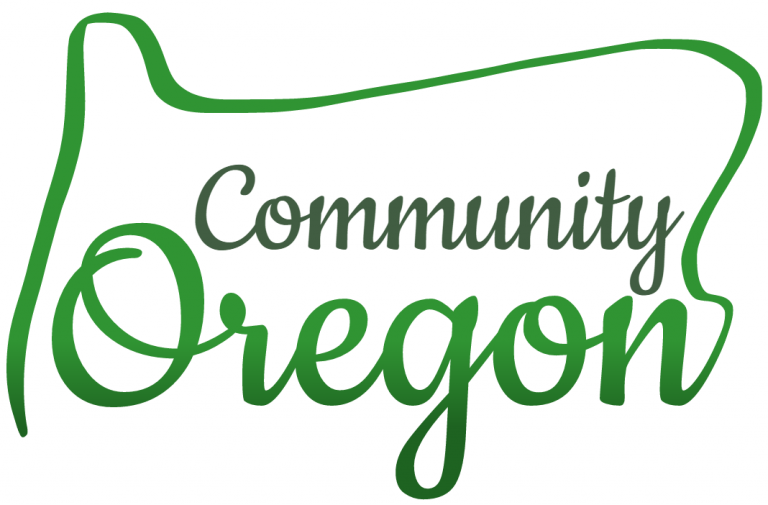 A three-day retreat taking place from noon on Thursday, July 13 to noon on Sunday, July 16 at Kah-Nee-Ta Resort in Warm Springs, Oregon. A fun and challenging camp-like experience getting to know folks from all walks of life, led by facilitators from both urban and rural communities.
Community Oregon Exchanges
An opportunity for immersion in a community significantly different than yours. One urban-to-rural, and one rural-to-urban exchange visit will take place between 6-10 weeks following the Community Oregon Camp retreat.
A one-day exposition to take place in the Portland area in the fall that will include all Community Oregon participants and special invitees to showcase what you've learned and invite support for projects you wish to develop or support as a result of your experience with the program.
Community Oregon participants will be reimbursed for all travel to the Community Oregon Camp, the Community Oregon Exchange, and the Community Oregon Expo. Expenses for accommodations for the Community Oregon Camp and the fall Expo (for those needing hotels) are also covered. Overnight accommodations for the Urban/Rural Exchanges will be comprised of host community homestays.
Community Oregon cohorts will consist of approximately 20-25 participants. With the support of the Association of Oregon Counties, Healthy Democracy will engage county commissioners and other community leaders in utilizing their many local contacts to assist with the initial outreach for Community Oregon participants. The ideal Community Oregon participant will be an active community member (i.e. a formal or informal thought leader) who has an interest in and the courage needed to engage in the sometimes difficult but rewarding process of re-building a sense of community across the state. The program seeks participants from a wide geographic area, and who are representative of the diversity of Oregon's population, including political perspective, age, occupation/professional sector, religion, race, national origin, and gender.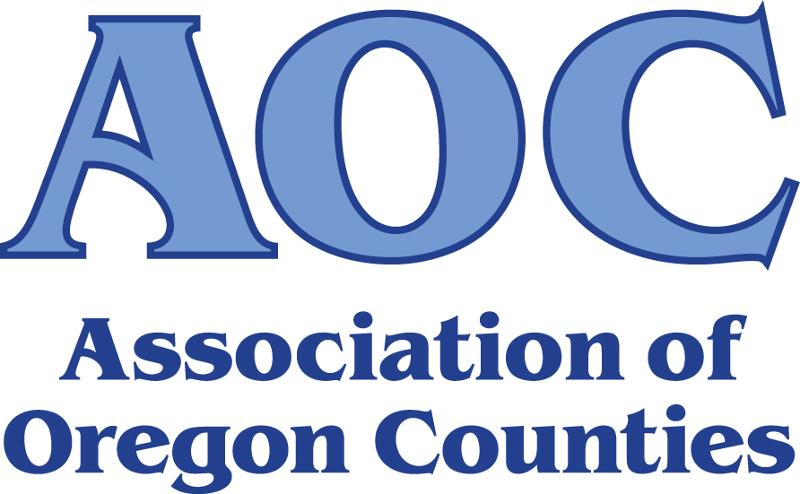 Association of Oregon Counties