Our Board
Awab Al-Rawe
Awab Al-Rawe was born and raised in Baghdad, Iraq. He left home as a refugee to Syria due to the war in 2003. Soon after, he moved to Oregon to earn his B.A. in International Studies and his M.S. in Conflict and Dispute Resolution from the University of Oregon. Awab is currently a program analyst- ombudsperson with the Oregon Health Authority where he investigates complaints from the public, advocates on behalf of Oregonians, and works on healthcare system improvement. Previous work experiences include working with the University of Oregon, Department of Human Services as a case manager and policy analyst, and the Eugene Police Department as he was hired as the first non-citizen police officer in Oregon. In his free time, Awab loves to play football (soccer), practice mediation, trade stocks, and write about economic and political issues.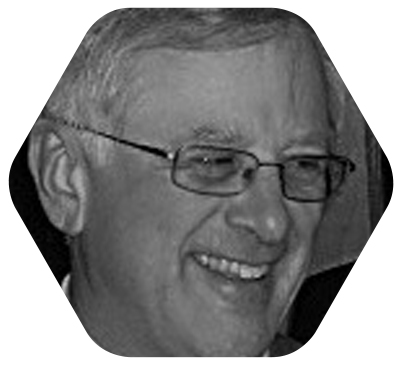 Jim Scherzinger
Treasurer
Jim Scherzinger retired as Chief Operations Officer at the Oregon Department of Human Services (DHS) in March 2016, where he served since 2011. He had also served as Interim Deputy Director for the agency. Jim began his career with DHS in 2006 as Chief Financial Officer. Prior to DHS, Jim served 20 years – 14 years as Director – in the Legislative Revenue Office, a nonpartisan office in the Oregon Legislature that is the staff to the House and Senate Revenue and School Finance Committees.
In 1998 he moved to Portland Public Schools as Chief Financial Officer and was appointed Superintendent in June 2001, before retiring in June 2004. Jim is a senior fellow of the American Leadership Forum of Oregon and has served on the ALF board, as well as being a long-time member of the board of directors for Neighborhood House, a nonprofit organization that assists low-income, recent immigrant, and other vulnerable people living in the greater Portland area.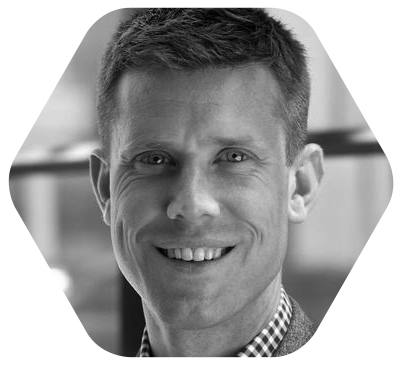 John Horvick
Chair
John Horvick is Vice President and Political Director at DHM Research. In his decade with the firm, John has wedded his passion for community based politics with his expertise in opinion research. In his mind, public opinion work serves as a powerful tool for answering the question at the center of any democracy: "What kind of community do you want to live in?" He manages complex projects for the firm, is an experienced focus group moderator, and serves as DHM's political commentator.
While he has a particular love for and knowledge of Oregon's political life, John has worked on projects and given presentations across the country. Particular areas of interest include electoral politics, health care, education, land-use planning, natural resource use, energy and utilities, transportation, and taxation.
He regularly presents on issues of community, policy, and governance to public officials and governing bodies, in front of boards of directors, and as a part of regional and national conferences. A proud Minnesotan, John graduated from University of Minnesota in 2000. He has since found a second home in Portland, and has devoted himself to furthering a culture of civic engagement in Oregon. He has served as President of the City Club of Portland, and remains an active member in the organization.
Besides his exploration of the state's civic and political landscape, John is an avid traveler and runner, and hopes to soon meet his goal of running in all 36 of Oregon's counties.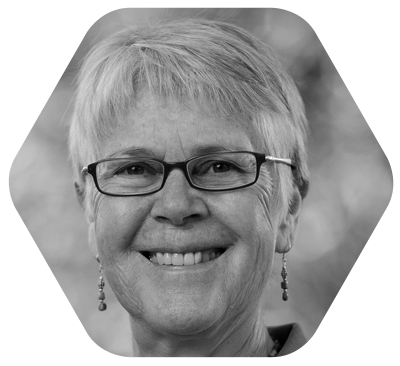 Lyn Carson
Lyn Carson is a former professor in applied politics at the University of Sydney Business School, former professor with the University of Western Sydney, former academic director of the United States Studies Centre, and currently an associate of the Centre for Deliberative Democracy & Global Governance at the University of Canberra.
'Carson' was an inaugural director of The newDemocracy Foundation's board and continues in that role as well as serving currently as newDemocracy's research director. She initiated the growing international network Democracy R&D and has written handbooks on community engagement and many articles and book chapters on public participation and deliberative democracy, including a book, with Brian Martin, Random Selection in Politics (1999) and co-edited The Australian Citizens' Parliament & The Future of Deliberative Democracy (2013). She describes herself as a deliberative designer having designed many mini-publics, large and small over the past 30 years.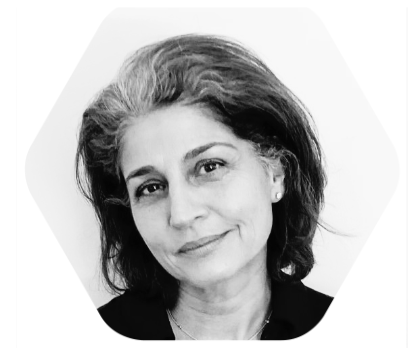 Marjan Ehsassi
Marjan H. Ehsassi is a Future of Democracy Fellow (non-resident) at the Berggruen Institute. She is a strategic policy advisor, practitioner, movement builder, and a fierce believer in the potential of citizen engagement, inclusiveness, and impactful government-led democratic innovations that reclaim the voices of citizens. She has worked to enhance space for civil society in some of the most complex environments including Cuba, Iran, and North Korea and recently completed a Doctorate in International Affairs (DIA) at Johns Hopkins University's School of Advanced International Studies (SAIS) with a concentration in democratic innovations, deliberation, comparative studies of government-led citizens' assemblies, voice and design integrity. A former COO and Executive Director, she has led large governance teams and significant portfolios of over $50 million in development funds at the National Democratic Institute, Global Communities, and the American Bar Association. Marjan began her legal career at Blake Cassels & Graydon in Toronto, Canada and was a corporate litigator with the New York offices of Shearman & Sterling. She earned her bachelor's degree in International Relations from the University of Toronto and received an LL.B. from McGill University's Faculty of Law in Montreal. Originally from Iran, Marjan was born in Geneva and speaks English, French and Farsi with native fluency. In addition to Healthy Democracy, she serves on the board of the American Friends Service Committee (AFSC), IPEC (AFSC's International Programs Executive Council), and is an active member of Democracy R&D and the OECD's Innovative Citizen Participation Network. Marjan has been invited to serve as one of four Guarantors of the French Citizens' Assembly on Assisted Suicide and Euthanasia (Convention Citoyenne sur la Fin de Vie).
Marjan's Op-Ed in the Toronto Star:
https://www.thestar.com/opinion/contributors/2022/10/17/a-quiet-revolution-is-underway-we-can-revitalize-our-democracy-by-funding-citizen-engagement-in-policy-reform.html
An earlier interview with the OECD:
https://medium.com/participo/what-impact-can-participating-in-a-deliberative-process-have-on-citizens-behaviour-and-attitudes-2e568cd301a1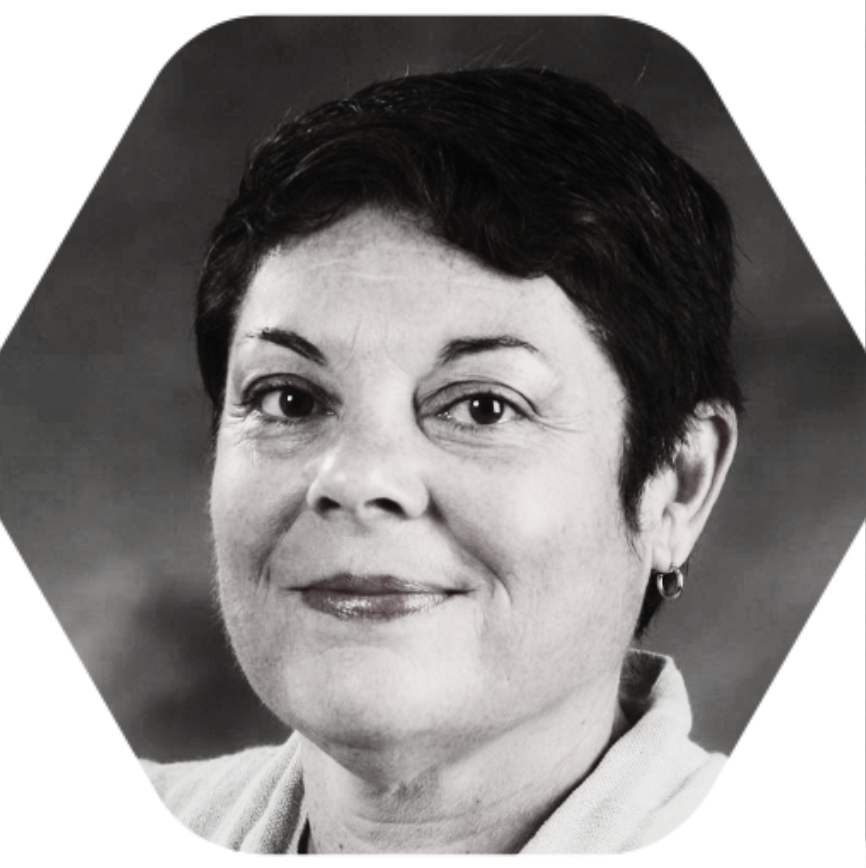 Patsy Kraeger
Patsy Kraeger is an associate professor at California State University- Bakersfield, School of Business and Public Administration in the Public Policy and Administration department in the Master's in Public Administration program.  She teaches graduate courses in public and nonprofit management. She holds a doctorate in public administration and a masters in nonprofit studies from Arizona State University and conducts research on philanthropy's intersection with public policy, community development and community well-being. 
Dr. Kraeger's research interests are community development, community well-being philanthropy and social enterprise, public policy implications and deliberative practice in institutional philanthropy and social enterprise.
She presents her research at international, national and regional academic conferences. She has authored book chapters and edited books for Edward Elgar Publishing, Routledge Publishing and Springer Publishing. Her work is published in peer-reviewed journals. Dr. Kraeger is the Reviews Editor for Local Development and Society and the Special Issues Editor for the International Journal For Community Well-Being, both peer –reviewed journals. She serves on the Board of Directors for the International Society of Quality-of-Life Studies (ISQOLS) and the Community Indicators Consortium (CIC). She is the Chair of CIC's Education Committee. Dr. Kraeger is the Founding Co-Chair of the Nonprofit, Philanthropy, Social Enterprise, and Entrepreneurship (NPSEE) section for the World Social Science Association (WSSA).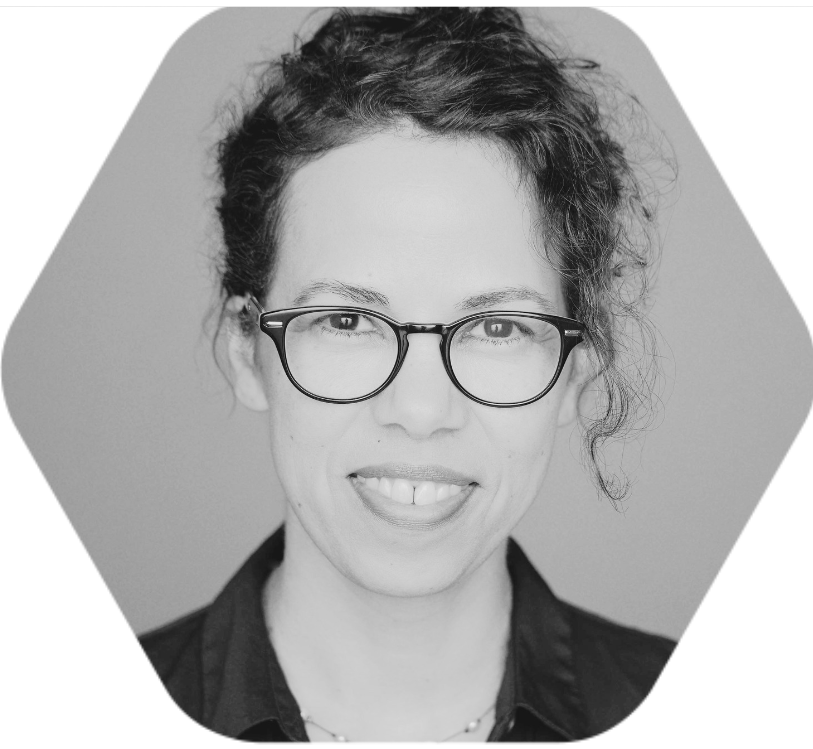 Seely Umlaut
Seely Umlaut has worked in administrative and creative roles in media production, the preforming arts, and child development for the past three decades. She currently supports client finance at the advertising agency BSSP, and is in development of scripted series at Story Me This Productions, both located in the Bay Area of San Francisco, California. Seely worked on stage and off in community theater in her hometown of Madison, Wisconsin, and as Assistant House Manager at The 5th Avenue Threatre in Seattle, Washington. After graduating from film and art school, she has held administrative positions in education and video production.
Seely was a panelist on the Healthy Democracy run Petaluma Fairgrounds Advisory Committee in 2022, which made California history, and had a significant impact on the plans for future uses of the city owned 55 acre site. She has been a vocal advocate for more citizen participation in public policy and governmental process, especially on a local level. Seely enjoys her studio practice of working with fiber, black &white photography, and the written word.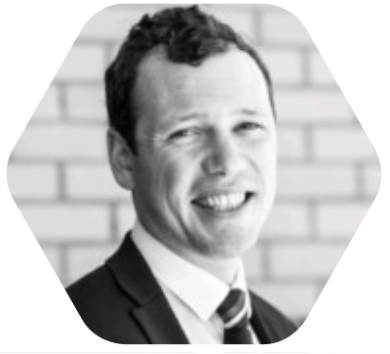 Victor Reuther
Victor Reuther is a Deputy Legislative Counsel for the Oregon Office of Legislative Counsel, where he provides nonpartisan legal services to Oregon legislators. Before joining Legislative Counsel, he served for three years as a judicial clerk for the Honorable Michael Greenlick of the Multnomah County Circuit Court. He graduated from Humboldt State University in 2012 and Lewis & Clark Law School in 2015. During law school, Victor served as Editor-in-Chief of the Environmental Law Review and externed for a law firm in New Delhi, India. He is a former coach of the Grant High School Mock Trial Team and fellow of the Oregon State Bar's inaugural Leadership Institute.
Victor was born and raised in Michigan. He is passionate about bridging divides across demographic identities and all-things law, policy, and politics. In his spare time, he enjoys playing music with his nontraditional bluegrass band, completing projects on his hobby farm, and spending time with his wife and animals.