Community Oregon is a statewide program that brings rural and urban Oregonians together to build trust and mutual understanding through dialogue and local community immersion.
Participants from diverse communities come together to build relationships, participate in a community exchange, and better understand one another as fellow citizens and Oregonians.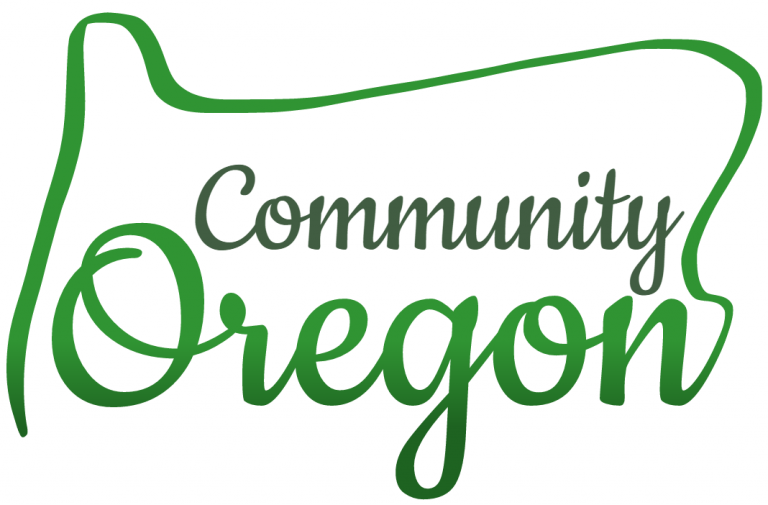 The second Community Oregon program will take place starting in April 2019, with participants from across the state of Oregon.
The program consists of three parts:
Community Oregon Camp
Community Oregon Exchange
Community Oregon Expo
Community Oregon participants are reimbursed for all travel to the Camp, Exchange, and Expo. Expenses for accommodations at the Community Oregon Camp are also covered. Overnight accommodations for the Urban/Rural Exchanges take the form of host community homestays.
Ideal Community Oregon participants are active community members who have an interest in and the courage needed to engage in the sometimes difficult but rewarding process of re-building a sense of community across the state. The program looks for participants from a wide geographic area, and who are representative of the diversity of Oregon's population, including political perspective, age, occupation/professional sector, religion, race, national origin, and gender.
Click here to apply to the 2019 Community Oregon program. Participants will be notified shortly if they have been selected.
2019 Community Oregon
Program Flyer
Want to bring an urban-rural exchange program to your state? Or want to participate in future programs?