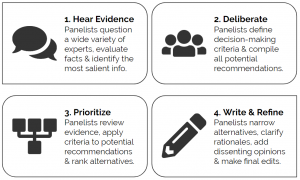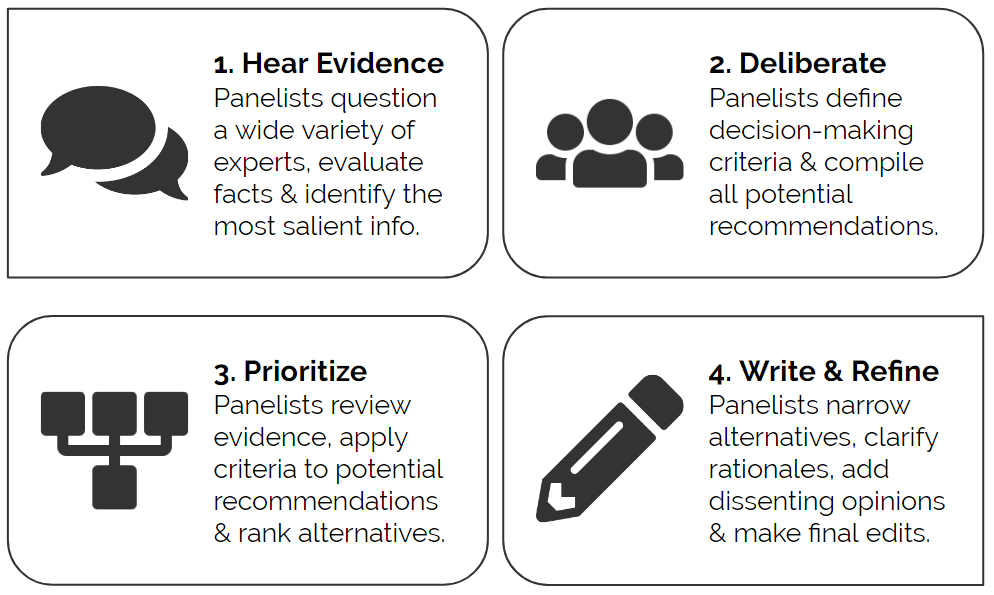 For the Milwaukie Citizens Jury, citizen panelists will consider this question: "Should Milwaukie City Council members be paid more than their current volunteer stipend? If so, how much should Council members be compensated?" Citizens Juries are professionally facilitated and follow a detailed format to ensure fairness, objectivity, and productivity.
Citizen panelists will meet November 9 through November 12 from 9 a.m. to 5 p.m. at Clackamas Community College – Harmony Campus (7726 SE Harmony Road, Milwaukie OR 97222).
For more information about Citizens Juries in general, or about the Milwaukie Citizens Jury in particular, please check the Programs section of our website and our blog.